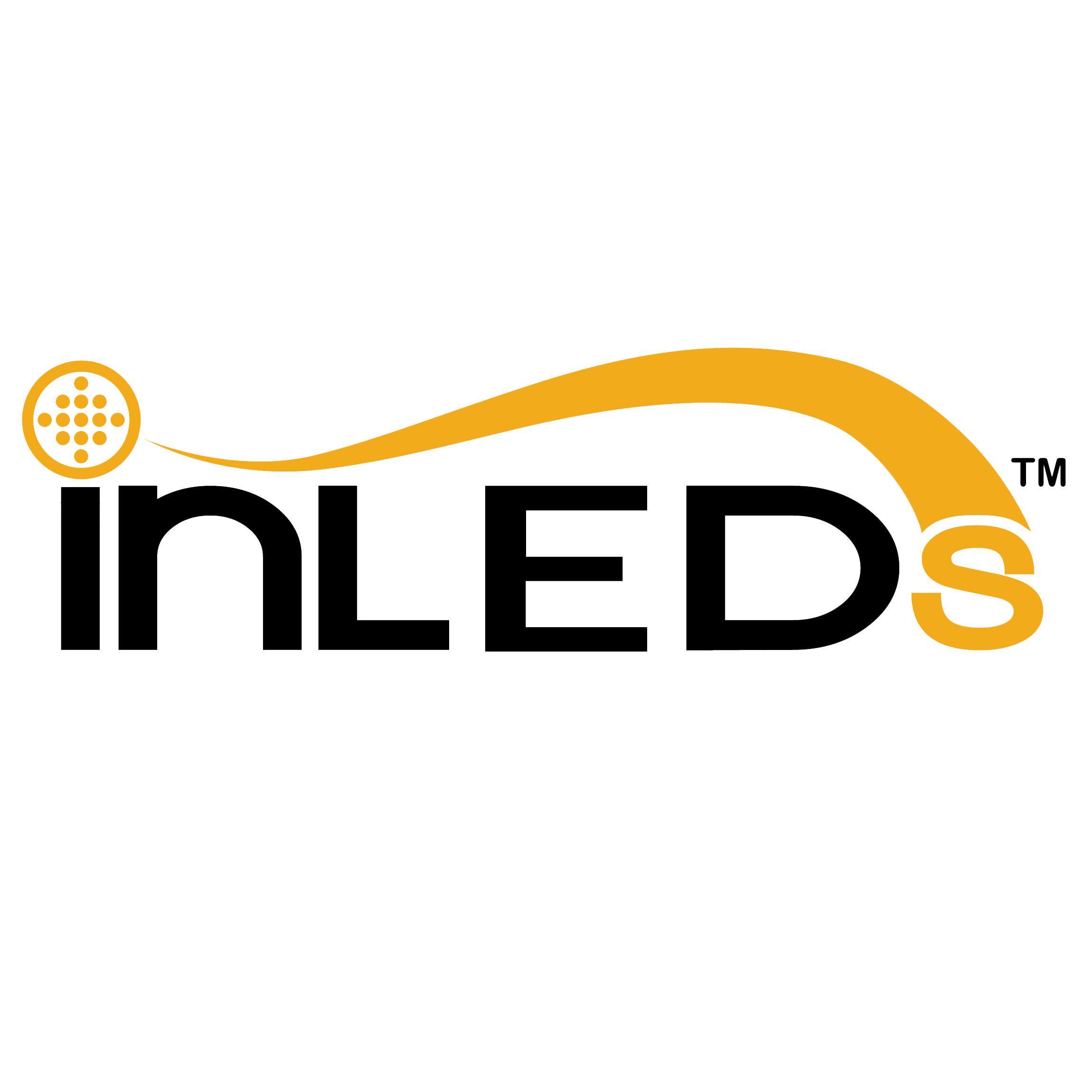 inLEDs™ Lighting for all Your Projects

Established since 2006, with almost a decade in the research and distribution of LEDs for general illumination, inLEDs™ is the top solutions provider and LED light supplier in Singapore. With a proven track record, we provide installation and retrofitting solutions to existing and new industrial, offices, retail and commercial premises. We offer customized LED lighting solutions to take full advantage of the cost savings that LEDs can provide.

Our professional services include:
– LED Lighting Consultation
– Design, Supply and Installation
– Energy Conservation Studies

We also provide a wide variety of LED lighting products for signage, display lighting and general lighting. We make use of branded LED chips in all our lamps and luminaries to ensure high lumen output and an exceptional light quality with minimal light degradation over the stated life span. In addition to our inLEDs™ LED lights, we are also the distributor for a wide range of lighting accessories such as LED drivers, dimmers and lighting fixtures from various manufacturers.

Our vision is to be the leading provider of innovative lighting solutions and systems to maximize energy savings for our customers in ways that are cost effective and eco-friendly.