Yale protects millions of homes and business worldwide. All over the world, people are actively securing all they care about; their home, their family, their personal belongings or their business with the name they trust the most, Yale. Our overall aim is to make our customers feel so safe and secure that they are free to enjoy their life fully, free of worries and free to choose what they want to do. Because this is equally true for Yale; when you feel secure, you are free to enjoy life!
No product has been added yet.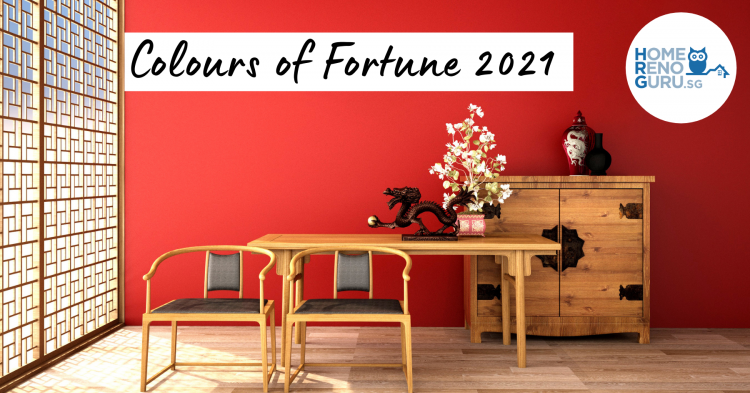 As we ready ourselves for the arrival of the mighty metal Ox, we consulted Nippon Paint, Singapore's favourite paint brand, and Grand Master Phang, CEO of New Trend Lifestyle Group, to bring you auspicious colours for every sign of the zodiac. Paint Your Year Lucky Whether...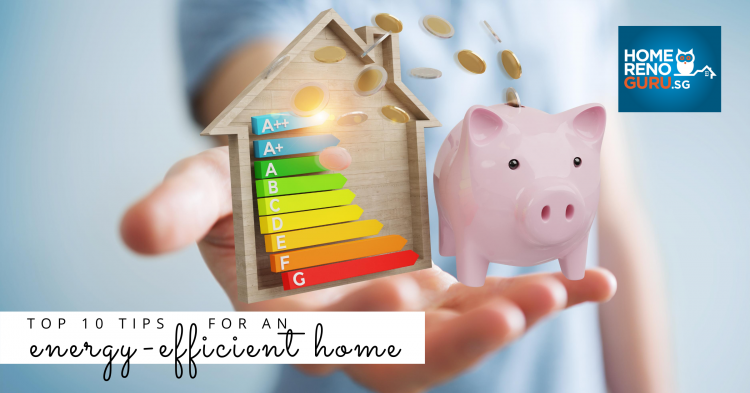 Top 10 Tips for an Energy-Efficient Home
Energy forms a major part of our daily lives. Though it cannot be seen, it can be felt. From the cool breeze of your air-con to the twinge of pain you feel when your utilities bill comes in after a solid quarter of working from home (WFH). So it is definitely worth a read to find out...