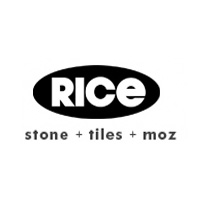 From italy to asia, from a container architecture to colonial chic hotel suites, RICe's latest showroom in studio sixty.6 has a collection of italian tiles, natural stone and moz to provide exemplary solutions to a pool of talented architects, renowned developers, and proud home owners. our team of material planners is ready to offer solutions for you.

served in every asian meal, a bowl of rice is a staple for every household. similarly, it is essential to complete a space with quality tiles or stones. RICe collection represents the finest in design and quality.
No product has been added yet.