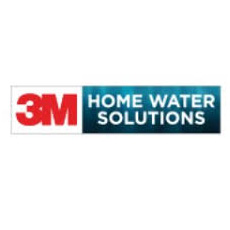 Solutions for Everyone

Prevention is better than cure. At 3M, we think of solutions before problems happen and we design our water filtration systems for every situation possible. 3M Home Water Filtration Systems come in three categories – Drinking Water Filtration, Whole House Water Filtration (Point-of-Entry), and Food Preparation Water Filtration. We have designed water filtrations to fit the most important filtration needs of any household.
No product has been added yet.