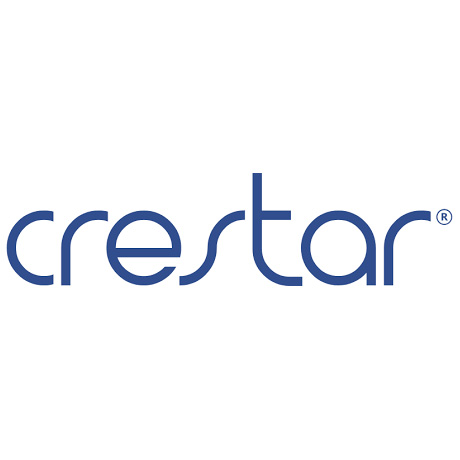 Established in 2004, Crestar Enterprise swiftly garnered a sound reputation within Singapore's electrical industry and amongst its clientele. The firm became Crestar Enterprise Pte Ltd in October 2009.


Crestar Enterprise Pte Ltd had evolved into one of the leading market players in Singapore ceiling fan trade since its inception in 2004.


The company is the sole distributor for Crestar ceiling fans, offering a wide range of distinct and ergonomic ceiling fan designs and related quality accessories, including regulators, lighting and other related fixtures.



All Crestar ceiling fans are now fully equipped with the newer versions of 188/153 Alumi Motor TM. Through its tireless dedication to research and development, Crestar Enterprise Pte Ltd introduced the new 2014 premium models of designer ceiling fans, which include the Icol Series, Skylite Series and Rainlite Series. The 2014 Rainlite/Skylite plus series now comes with 6 speed remote controls and multiple advance functions for maximum utilisation.
No product has been added yet.