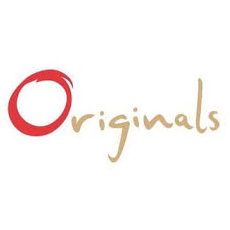 We are excited by giving our customers the tools to create homes that are not only good to look at, but are fun, comfortable and functional to live in too. We aim to spark the imagination, so that our collections will give their owners a sense of putting their own unique stamp on their environment.

Twenty years of travelling the world, searching for the unique has given us the inspiration and resources to create our own 'Originals' blend of furniture for the home.

We are a creative, caring, energetic team of individuals who take pride in striving to be the best we can be for ourselves, our suppliers and our customers.
No product has been added yet.