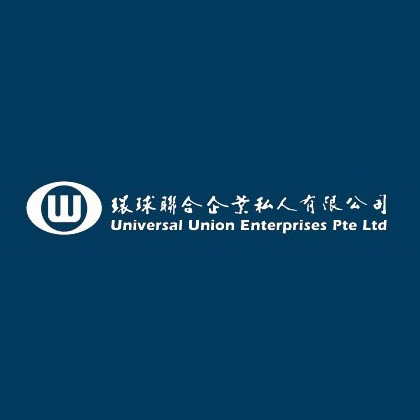 Universal Union Enterprises
Over here at UNIVERSAL UNION ENTERPRISES, we specialise in sanitaryware, bathroom accessories, water heater, cooker hob, built-in oven, shower screen and massage shower. Established since 1981 and with its number of years of experience, UNIVERSAL UNION has a team of dedicated staff that would be able to work with you on your requirements.
No product has been added yet.