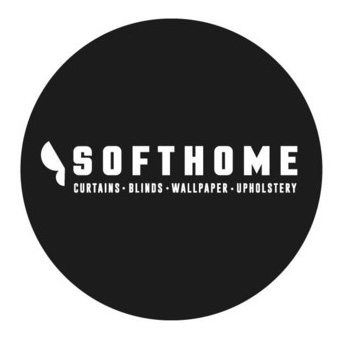 SoftHome
Curtains Blinds Shutters
Painting & Wallpaper
Established in Singapore since 2012, SOFTHOME is a boutique home furnishings company that specializes in a comprehensive range of interior furnishings. The products are suitable for every home and commercial space.

Grounded in the belief that selecting the right soft furnishings – be it curtains or blinds – can instantly uplift any interior space and boost its ambience, Mr. Quak Yong Sheng started SOFTHOME with a mission to help his customers create their ideal interior space with good quality soft furnishings at an affordable price.

Being no stranger to the soft furnishings industry, Yong Sheng was exposed to this trade since young, when his mother worked as a seamstress in the 1980s. Working from home, he assisted his mother with doing up the details and finishing of the curtains.

Seeing first-hand how the right selection of curtains or blinds can instantly uplift an interior space and the happy gleam in every satisfied customer's eyes, this inspired Yong Sheng to start his own business. SOFTHOME has since flourished into a reputable company that is trusted by both residential and commercial customers today.
No product has been added yet.