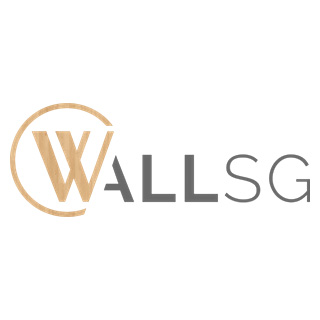 WallSG Pte Ltd is established in Singapore providing an one stop solution for wallpaper. We are a humble team of wallpaper specialists that are passionate in decorating your residential and commercial places.

We are determined to provide our best service and quality craftmanship to our clients to achieve their design. Our success is not only due to the quality of our work, it is down to the attitude,our approach and the way we communicate with our clients.

The usage of wallpaper are increasing in household and office which are overtaking the norm of using painting to decorate the interior visual effect. WallSG aim is to bring in quality and wide range of design for our client to explore.


WallSG will be your one stop solution for wallpaper design and installation.

No product has been added yet.