$17,888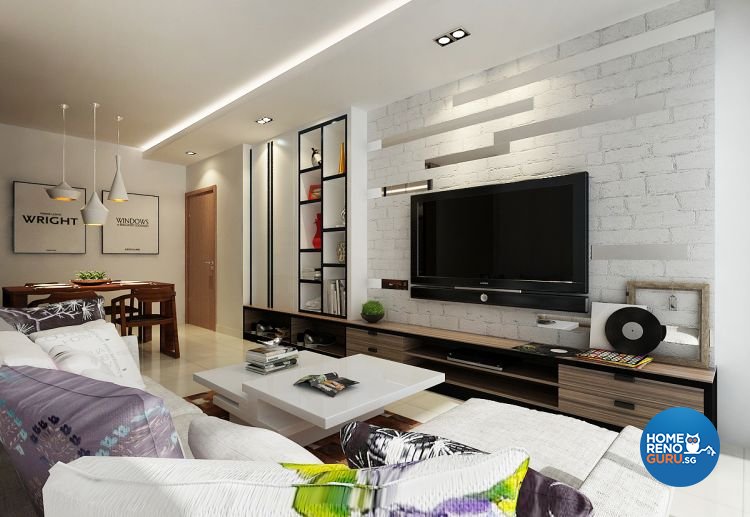 $17,888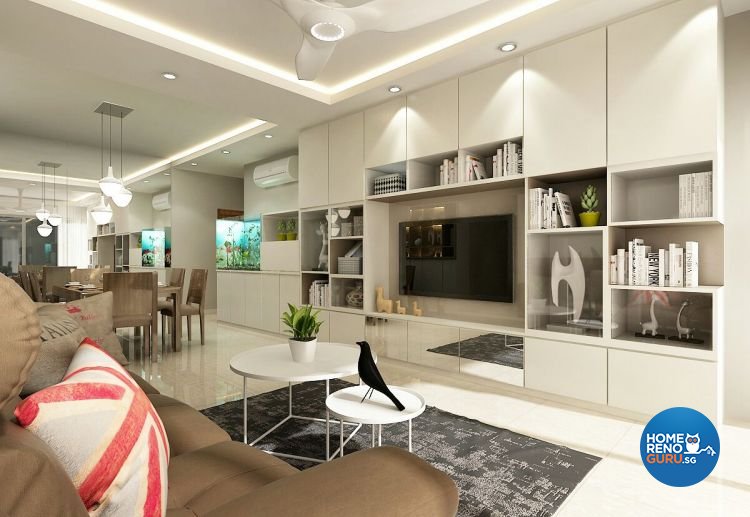 $17,888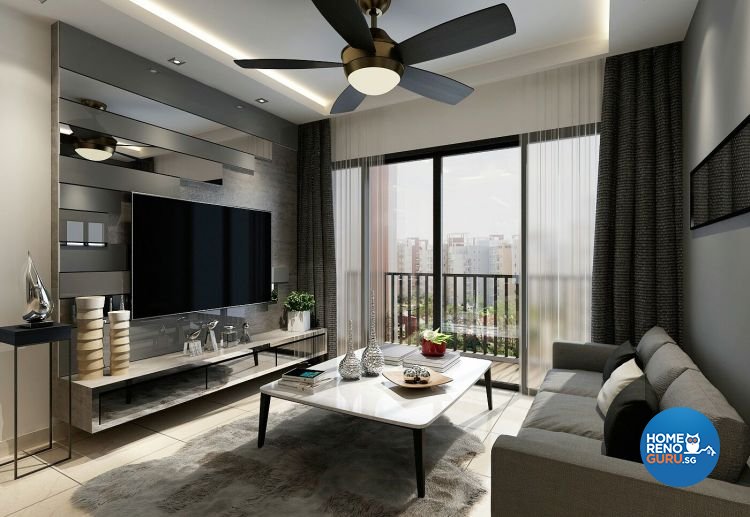 $17,888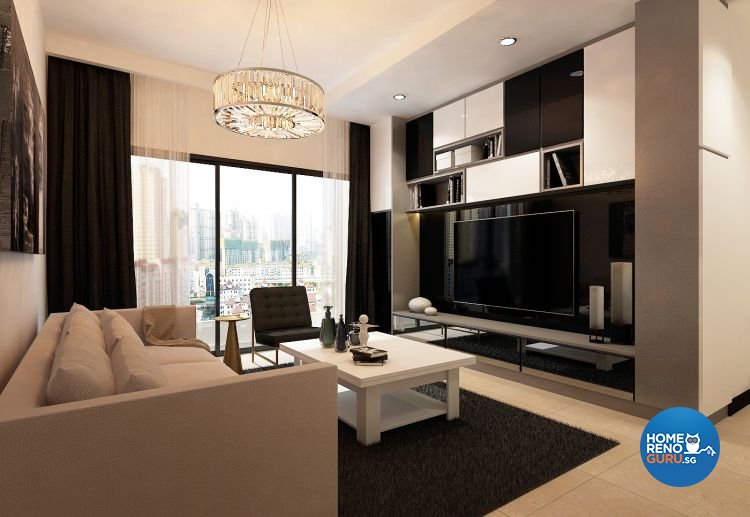 $30,000
Enquire package
Win Free Home Renovation worth $30,000!
Simply sign up an interior package with any of HomeRenoGuru.sg participating interior design firms to qualify.
* Terms & conditions apply
What's special about this package
EXCLUSIVE OFFER!
Download PDF for more details!
Established for more than 15 years, Eight Design Pte Ltd is a trusted interior contractor that adopts a customer-centric focus for every project undertaken. It has its own skilled carpentry team, thus enabling a high degree of customisation, affordable package rates and consistent quality control.
RESALE
Eight Design's resale package includes all hacking works, and the laying of homogeneous floor tiles and skirting in living and dining areas and corridors, and overlaid laminate flooring in the bedrooms. In addition, waterproofing membrane and a choice of ceramic or homogeneous floor and wall tiles are laid in the kitchen and bathrooms. Trendy L-box ceilings are fabricated and fitted in the living and dining area, together with a false ceiling in the bedroom passageway. Kitchen cabinets feature a laminate finish, ABS-trimmed doors, soft-closing hinges and drawer tracks, a stainless steel dish rack, a frosted glass panel with an aluminium frame, and a solid surface worktop. Plumbing works include the replacement of stainless steel piping, and labour for the installation of the owner's storage tank or instant heaters, kitchen sink and tap, cooker hood and hob, toilet bowls, basins, taps, shower mixer and bathroom accessories. The entire house is painted with quality Nippon Paint painting products.
All information is correct at time of printing, but maybe subject to change.
WHAT'S INCLUDED IN THIS PACKAGE
Carpentry
Feature Wall
Plumbing
Electrical Wiring
Flooring
False Ceiling
Win Free Home Renovation worth $30,000!
Simply sign up an interior package with any of HomeRenoGuru.sg participating interior design firms to qualify.
* Terms & conditions apply
Service Rendered by ID
9 / 10
Design Concept
9.5 / 10
Quality of Renovation
8.5 / 10
Value for Money
9 / 10
$17,888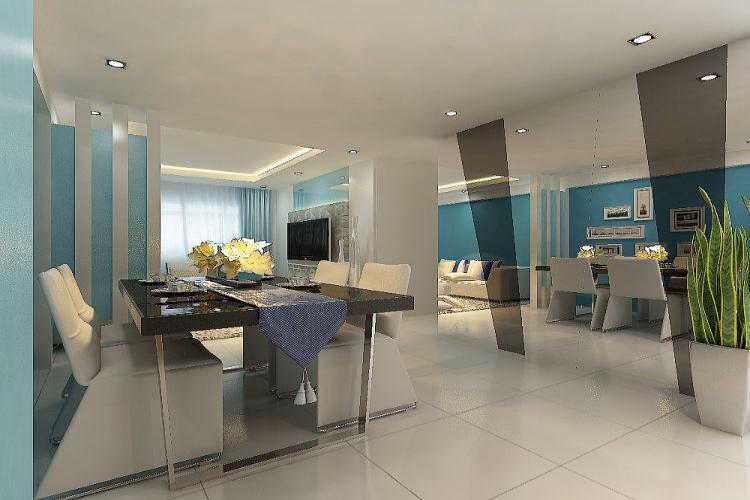 HDB 4 Room - Dining Room
Contemporary, Modern
Design Firm Info
With over 15 years of experience, we think we know a thing or two about interior design. Our versatile expertise has seen us master a whole host of Residential and Commercial spaces, balancing aesthetics and functionality for a beautiful outcome. We go the extra mile to guarantee quality. Eight Design's team is approachable, experienced and highly skilled, they share our passion for excellence and devote themselves to your design dreams. All of our design specialists are highly flexible, able to interpret and transform any room. We truly believe that it is the commitment and brilliance of our team that makes us the best renovation contractor in Singapore. As the foremost interior contractor Singapore can provide, we like to maintain control upon our products and business. That's why all of our furniture is made in-house by a superb carpentry team, who are meticulous in their attention to detail and unmatched for their skill-sets. We know the exact standard of furniture we're delivering to you, meaning you can be assured only the finest furniture will enter your environment. Furthermore, our control over carpentry means we are highly flexible in providing a perfect, tailored piece that fully complements our custom designs. We have a diverse and consistently satisfied client-base, who both return for new projects and recommend us to others. See just why they are so happy with our services by viewing our portfolio ranges. We think you'll agree, we're not any old renovation contractor in Singapore.