$20,000
$20,000
$20,000
$68,000
$68,000
$68,000
$68,000
$68,000
What's special about this package
On Demand Package!
2 Rooms - $8,888
3 Rooms - $9,288
4 Rooms - $9,688
*Free Upgrade of Internal Carcass to Color PVC Finish During Promotion
All information is correct at time of printing, but maybe subject to change.
WHAT'S INCLUDED IN THIS PACKAGE
Carpentry
Feature Wall
Plumbing
Electrical Wiring
Flooring
False Ceiling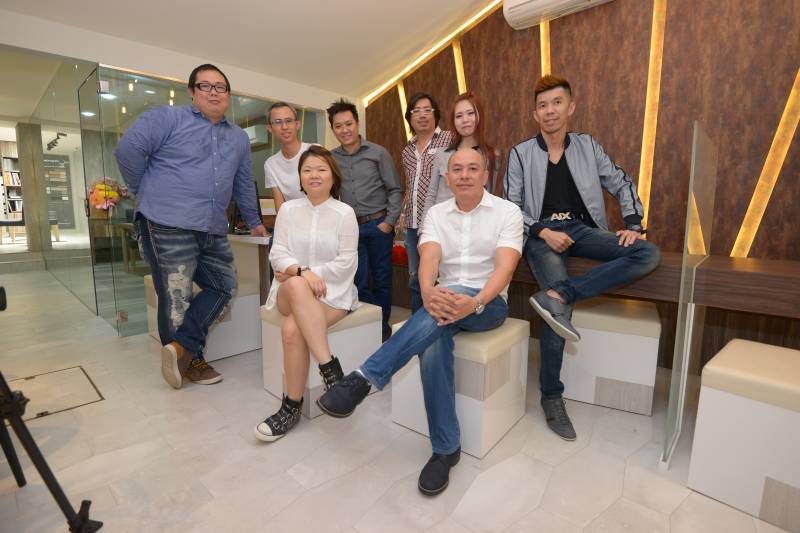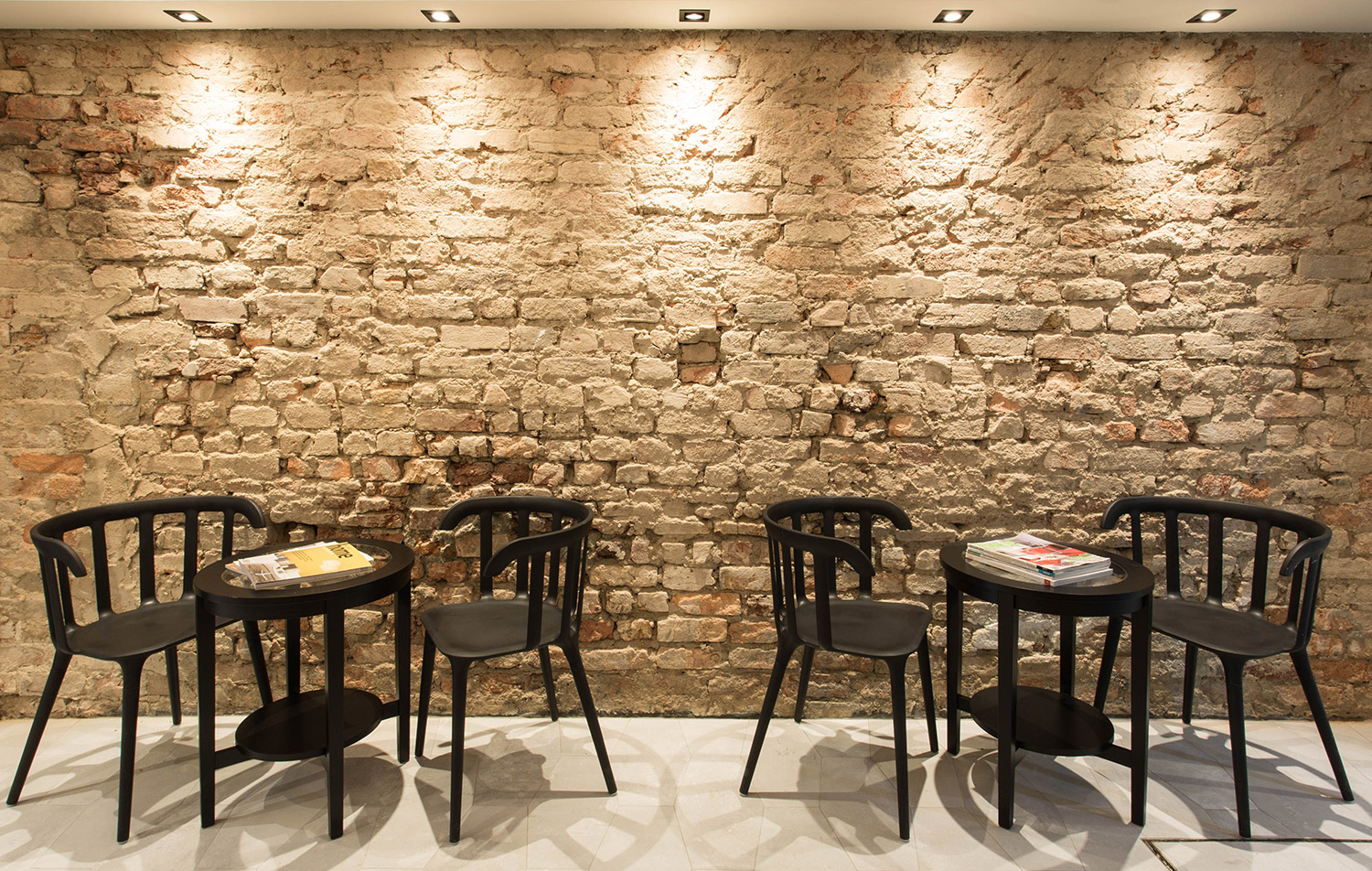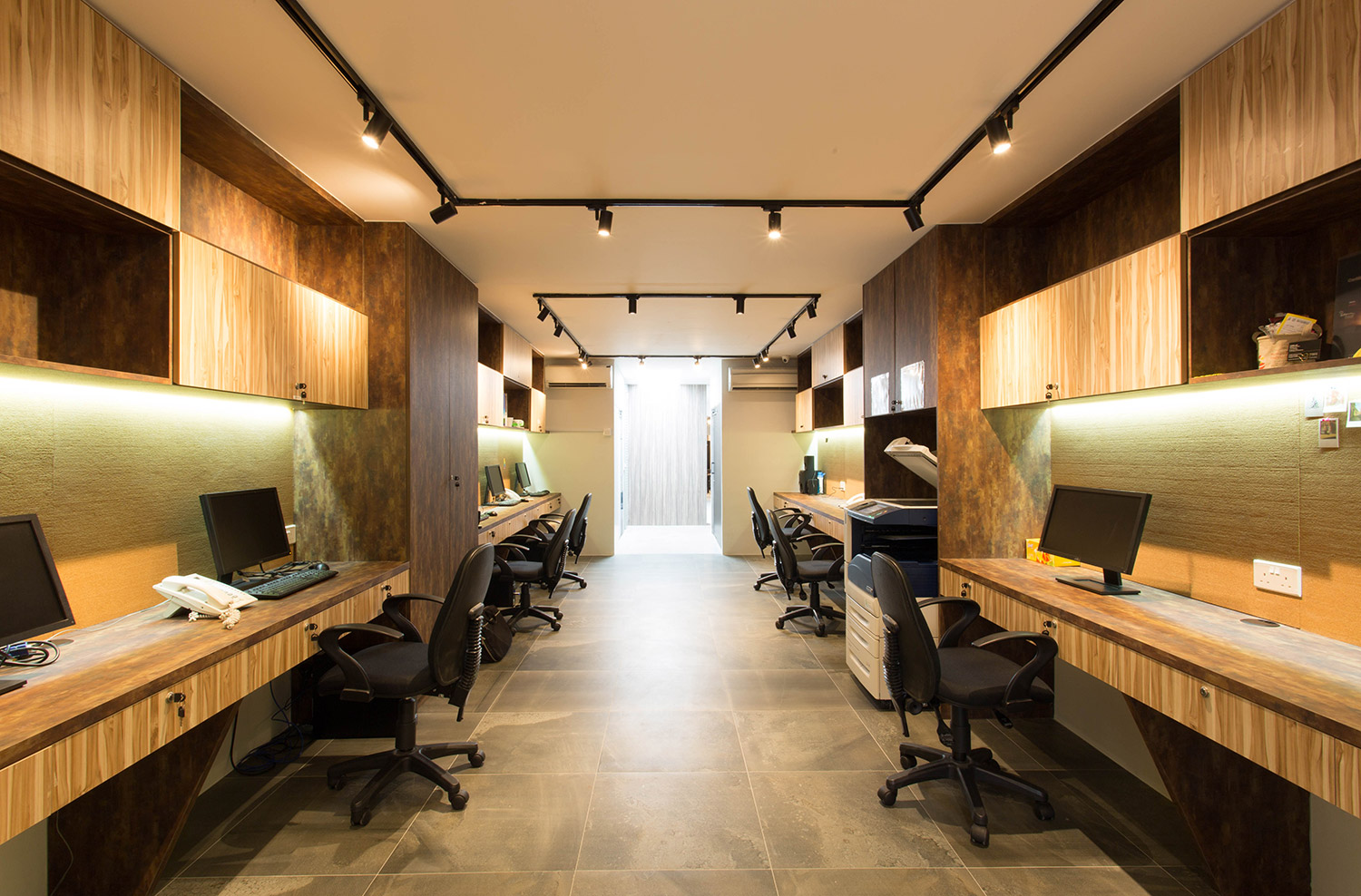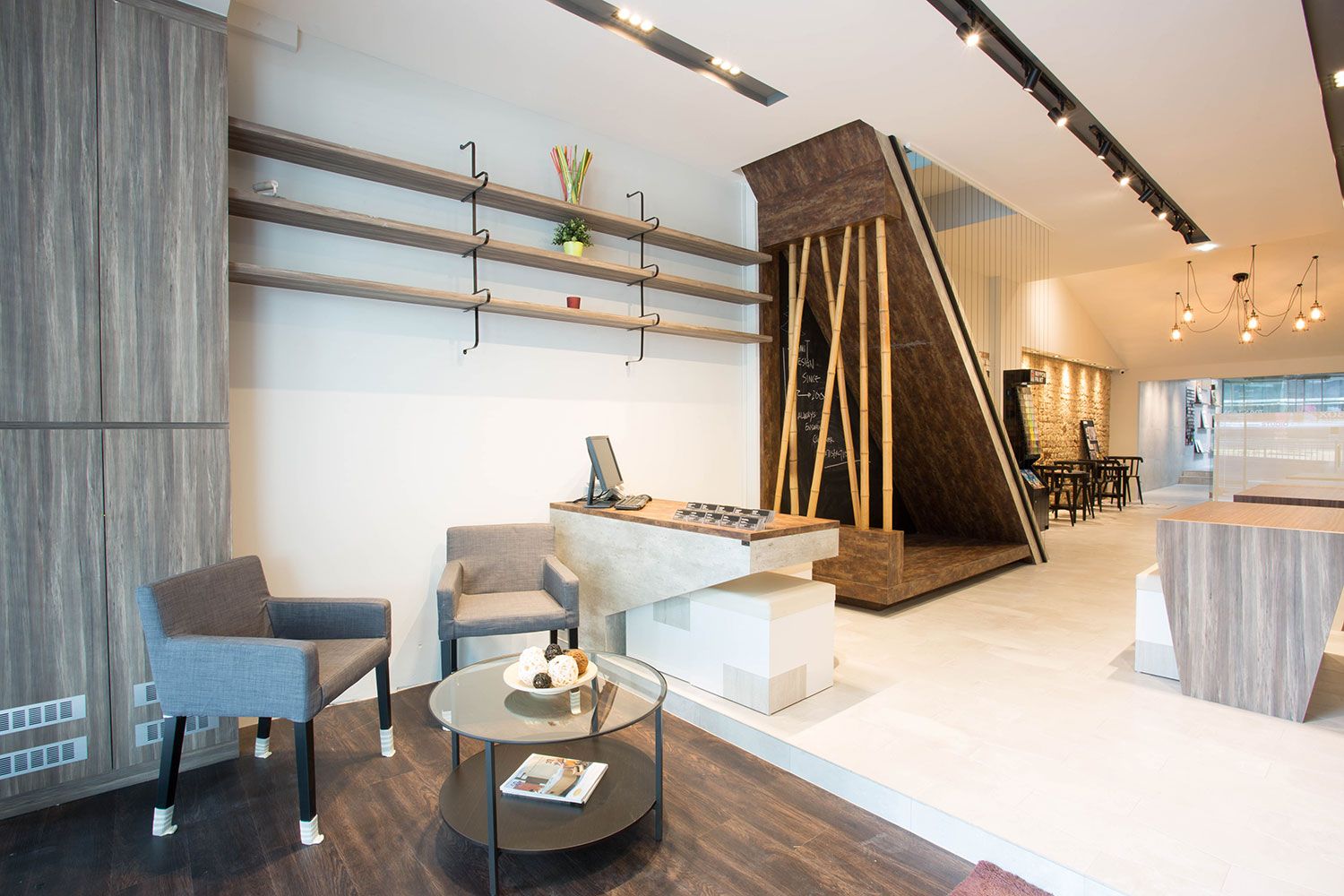 Service Rendered by ID
9 / 10
Design Concept
8.5 / 10
Quality of Renovation
9 / 10
Value for Money
8.5 / 10
$80,000
Condominium - Living Room
Contemporary, Minimalist, Scandinavian
$22,000
Condominium - Bedroom
Modern
$22,000
Condominium - Living Room
Modern
Design Firm Info
At Summit Design Studio we aim to provide each and every customer the best possible renovation experience and deliver a quality finish that has become a hallmark of our service. Backed by an experienced team of renovation consultants and skilled craftsmen, we approach each project with a highly streamlined process that is both hassle-free and convenient to the customer. We provide a full-fledged service from concept and design to final cleanup and handover, with our renovation consultant being with the customer each step of the way throughout the entire process. We are always ready to service around our customers' needs, and try our best to work around their busy schedules while still keeping to delivery deadlines as much as possible. No job is too small or too big for us. No customer requirements too challenging for us to fulfill. At Summit Design Studio we are committed to always ensuring customer satisfaction.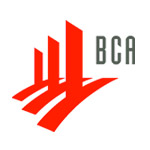 - HDB Licensed Contractor