$30,000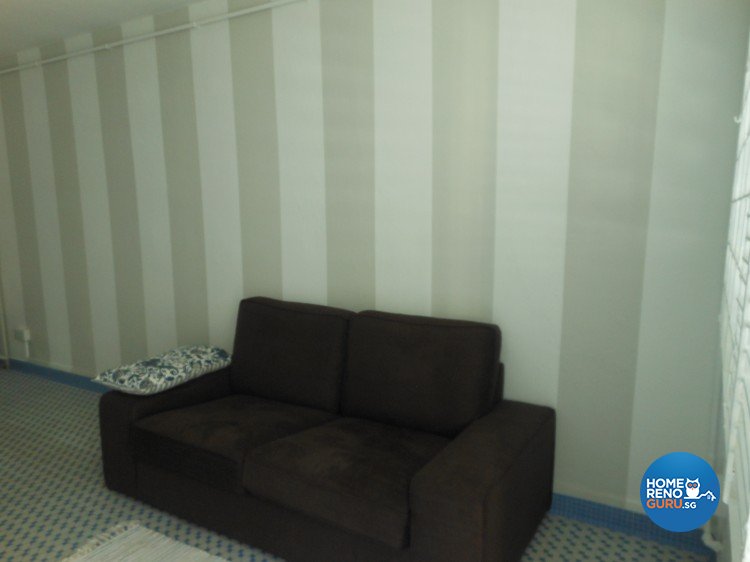 Image ID: 10676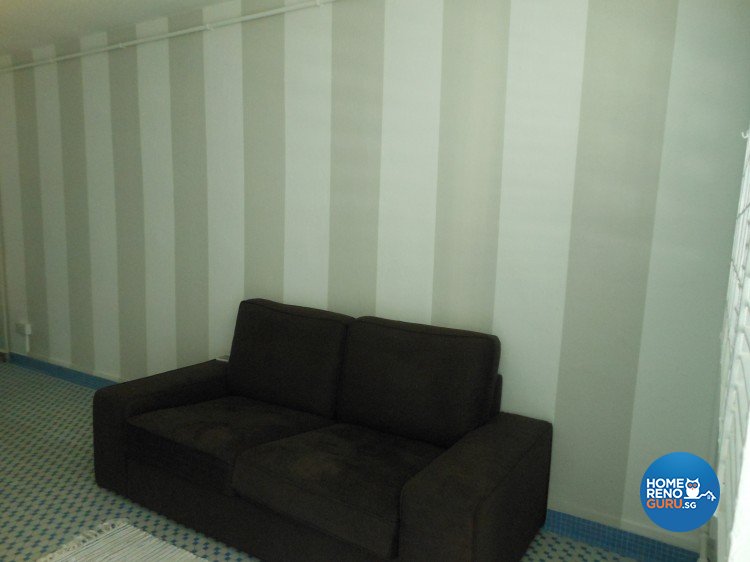 Image ID: 10677
Image ID: 10678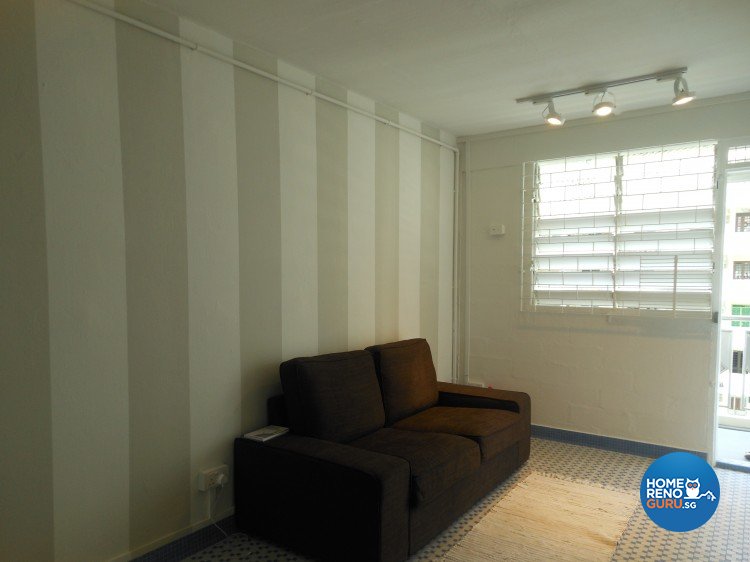 Image ID: 10679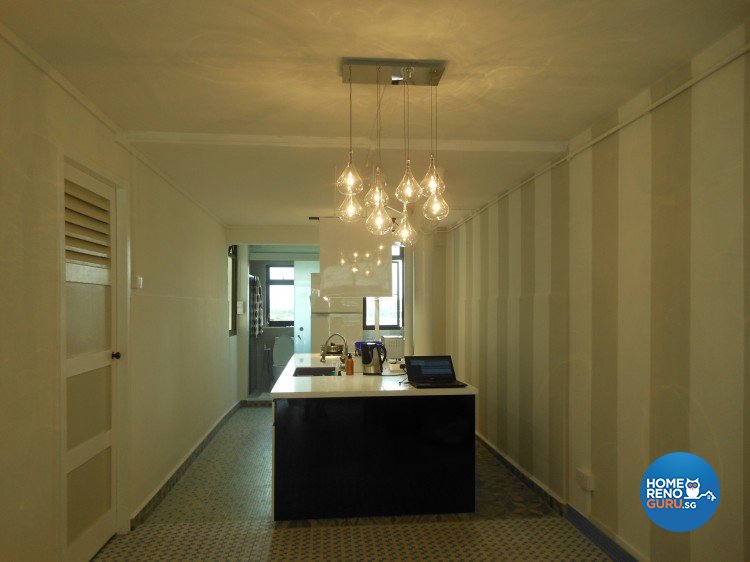 Image ID: 10680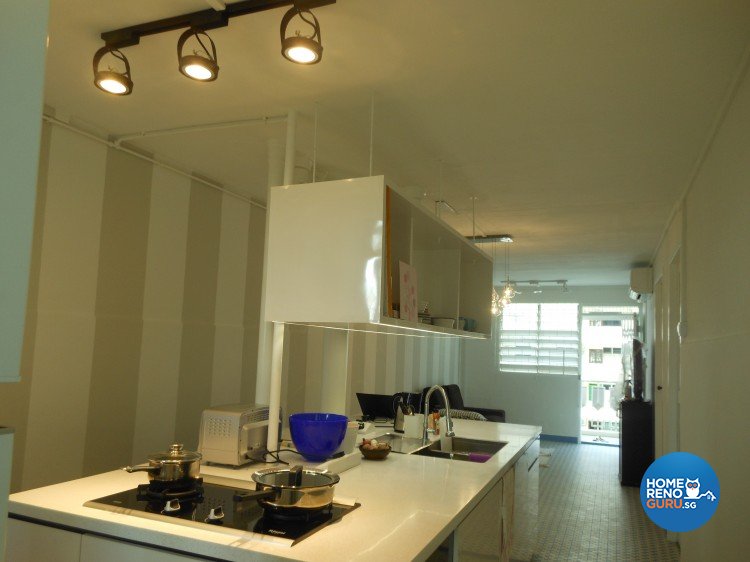 Image ID: 10681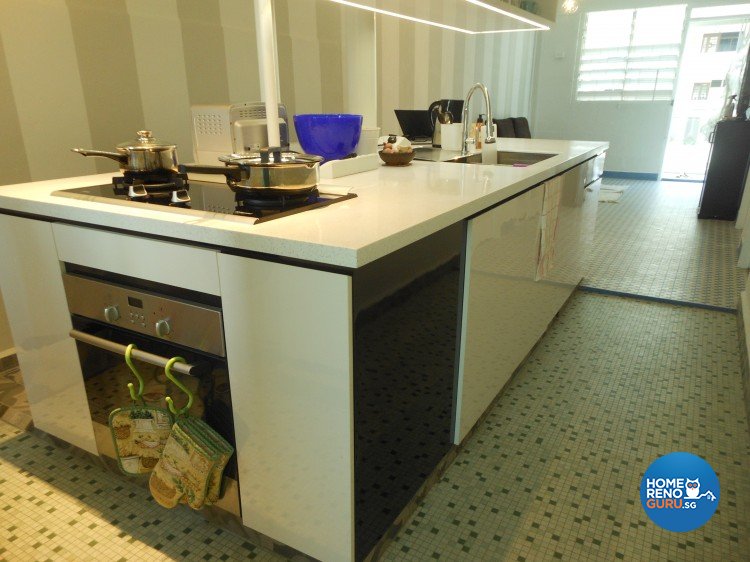 Image ID: 10683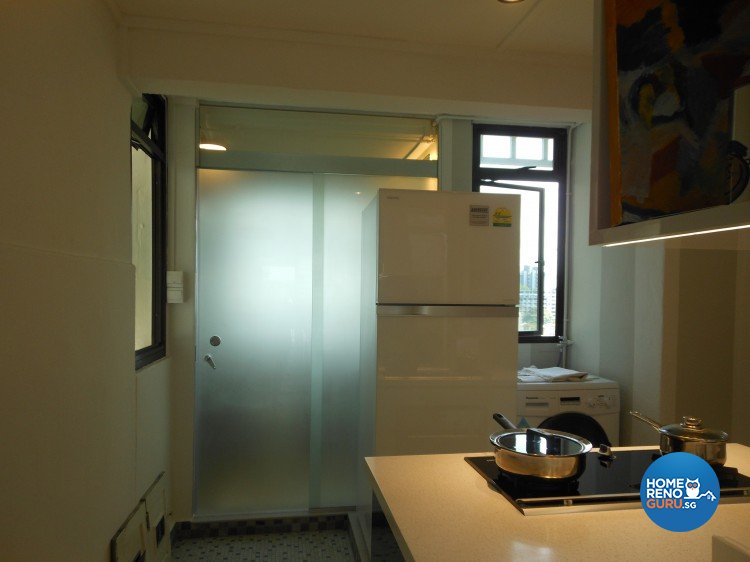 Image ID: 10688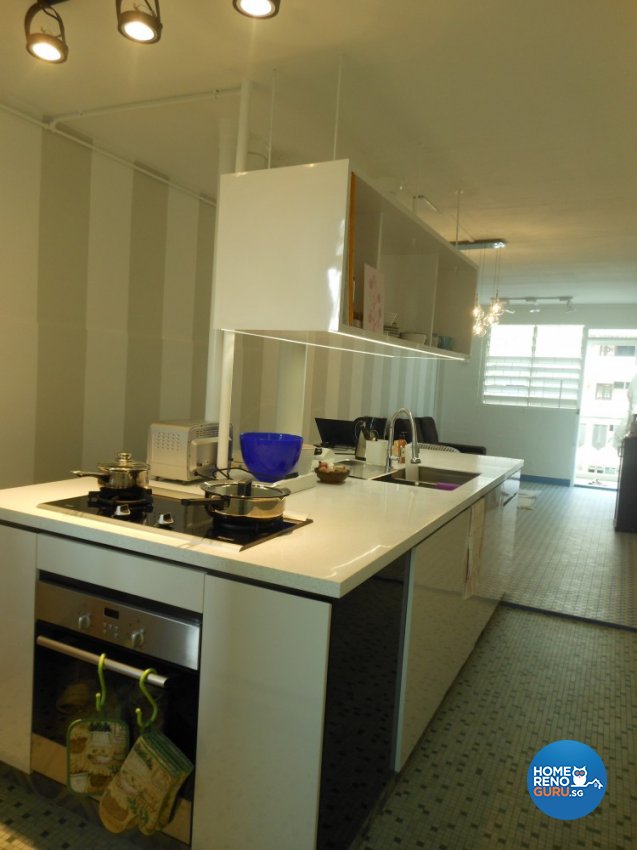 Image ID: 10682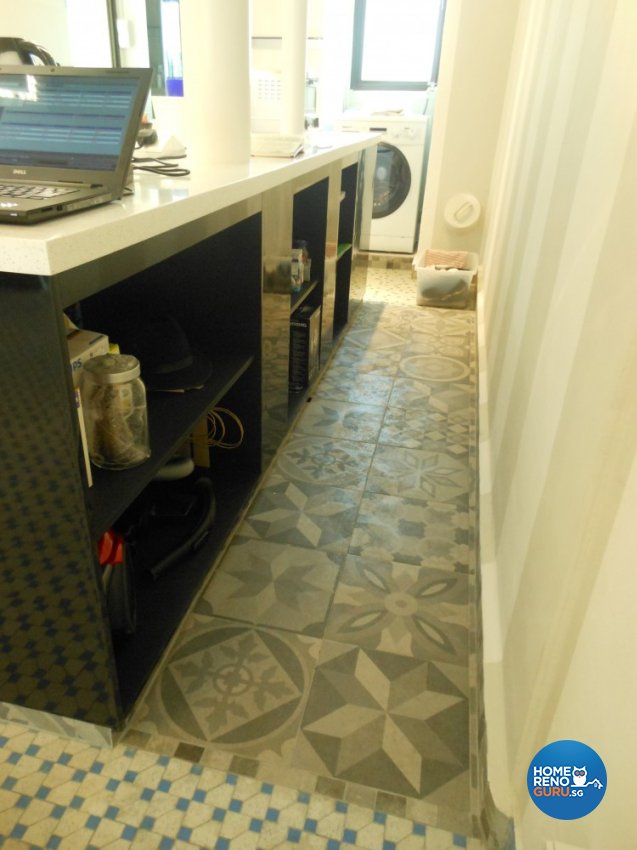 Image ID: 10684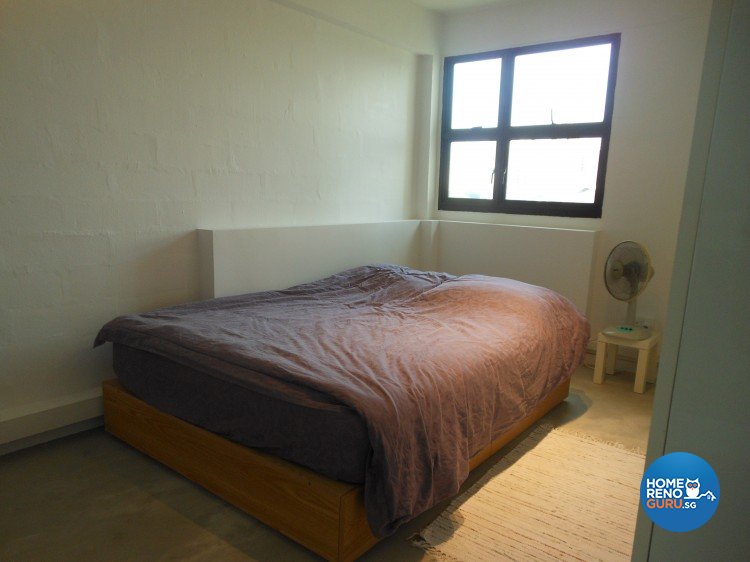 Image ID: 10671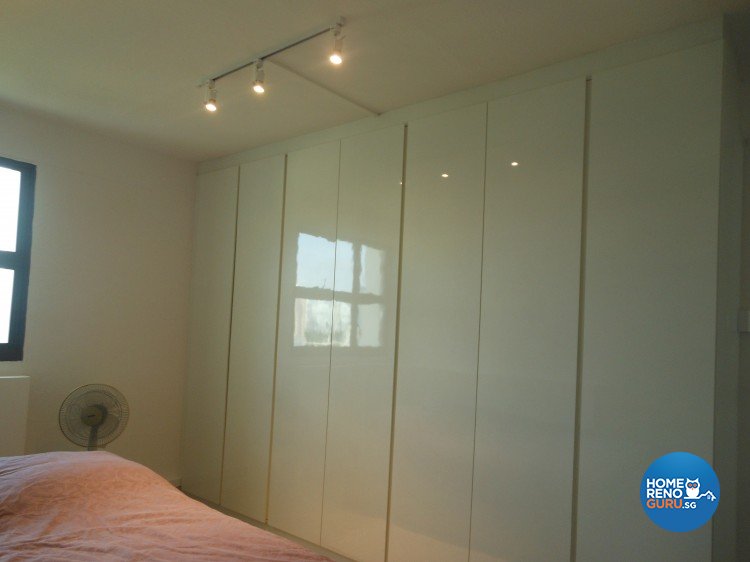 Image ID: 10672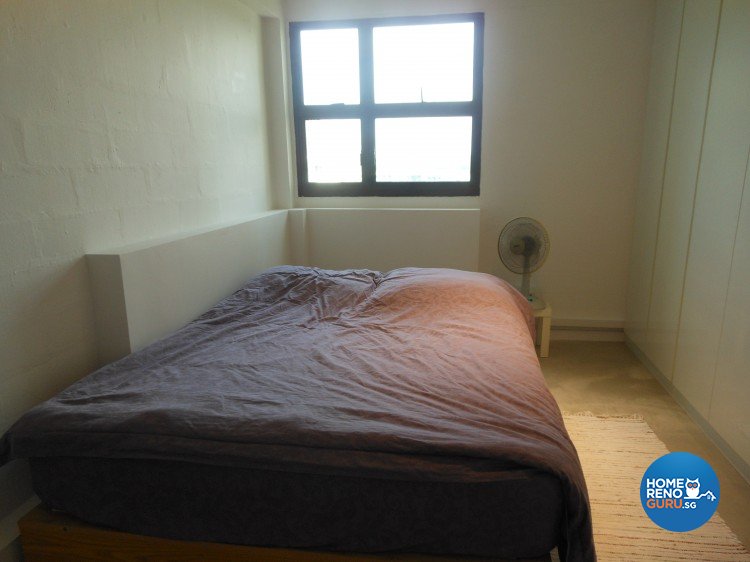 Image ID: 10675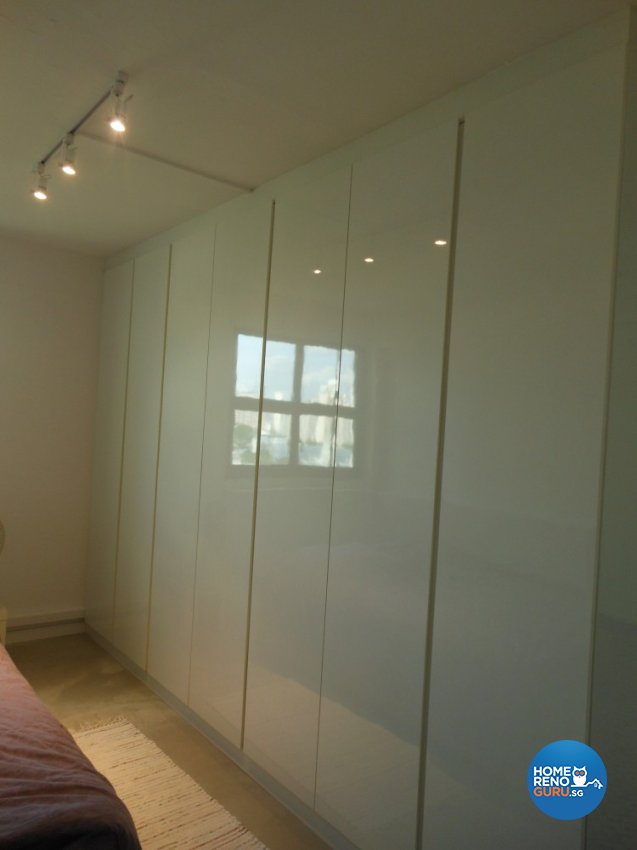 Image ID: 10673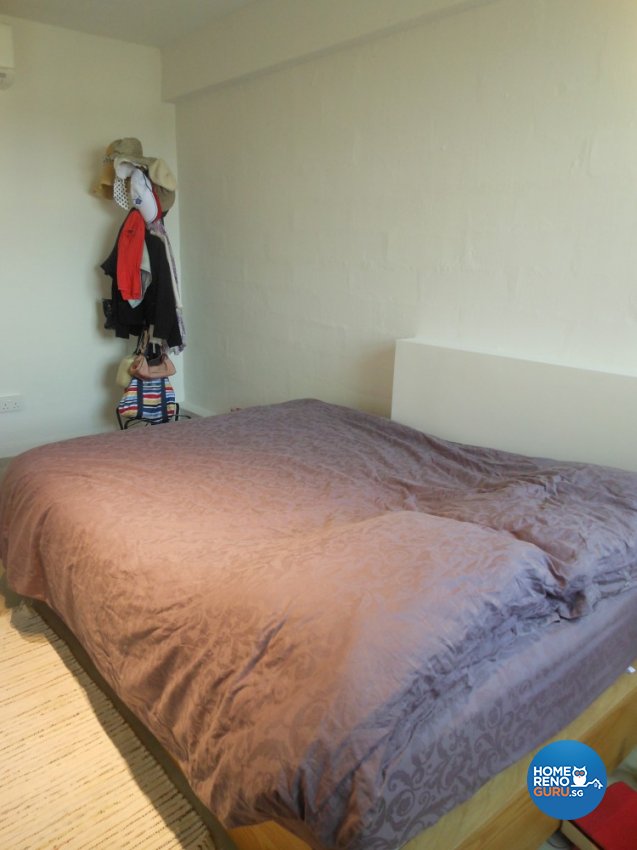 Image ID: 10674
Image ID: 10685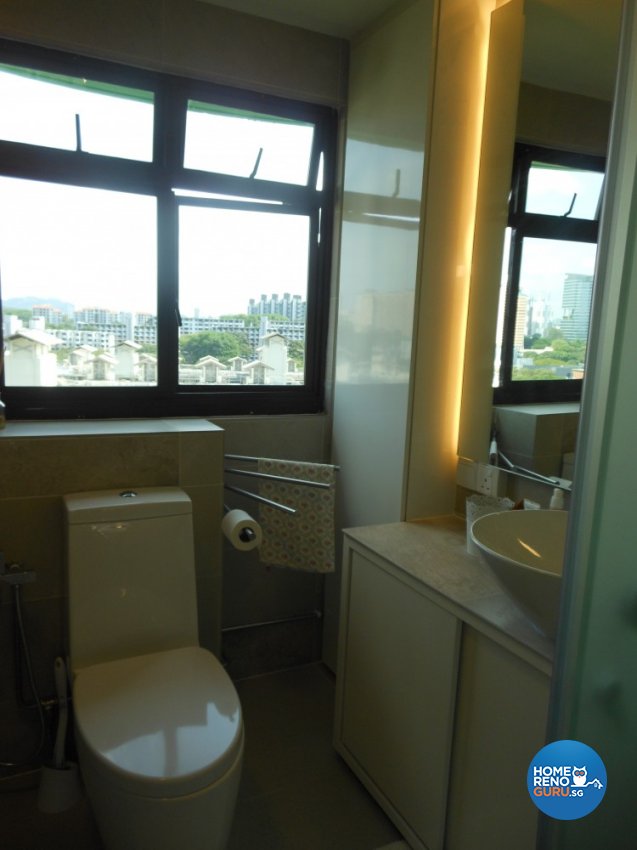 Image ID: 10686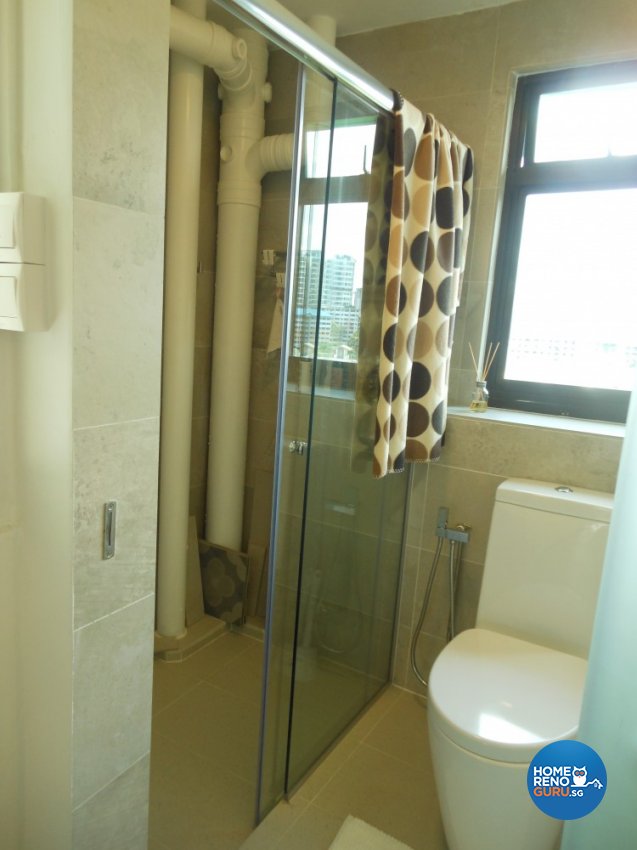 Image ID: 10687
Previous
Next
Project Description
Very little use of furniture with different patterns for the flooring and walls to make their home alive.
WHAT'S INCLUDED IN THIS PACKAGE
Carpentry
Feature Wall
Plumbing
Electrical Wiring
Flooring
False Ceiling
about this designer:

BuiltSpacez Design Pte Ltd
BUILTSPACEZ DESIGN establish in 1993 is an ONE Stop complete renovation company that provides reliable and professional renovation service, good workmanship at the most reasonable price. CALL 9388 4457 or email to Juliana@builtspacez.com.sg for instant details. *FREE on site quote and FREE consultation! Our Service : Complete Renovation work for residential and commercial project Interior Design and space planning service Carpentry woodcraft wood work Electrical work Plumbing work Flooring Glass work Ceiling work Partition work Door work Painting Cabinets Installation Lamination Wall paper and etc..... (We cater to your needs) Biz Reg No: 199300432M 495 Yio Chu Kang Road Singapore 787080 Email: info@builtspacez.com.sg Website: www.builtspacez.com.sg
Home Renovation Loan
With a Maybank Home Renovation Loan, it has never been easier to turn your house into the home of your dreams.
We offer you flexible financing options with competitive renovation loan rates, hassle-free approval and sound financing advice from a dedicated team of renovation loan specialists in Singapore. This gives you peace of mind to focus on what matters most - renovating your home.
BENEFITS
Enjoy attractive interest rates from 
2.88% p.a.1 for existing Home Loan customers 
4.33% p.a.2 for new customers
Loan amount of up to 6X your monthly income or S$30,000, whichever is lower
Flexible loan repayment period 
from 1 to 5 years.
1 (Renovation Board Rate less 5.62% p.a.) Renovation Board Rate is currently at 8.50% p.a. Terms and Conditions apply.
2 (Renovation Board Rate less 4.17% p.a.), subject to credit evaluation. Else, other interest rates shall apply. Terms and Conditions apply.
By clicking "Submit" you consent to Maybank collecting, using and disclosing the information herein solely for the purpose of processing this application request, and you further consent to Maybank contacting you via telephone or email regarding Maybank Home Renovation Loan packages.