$80,000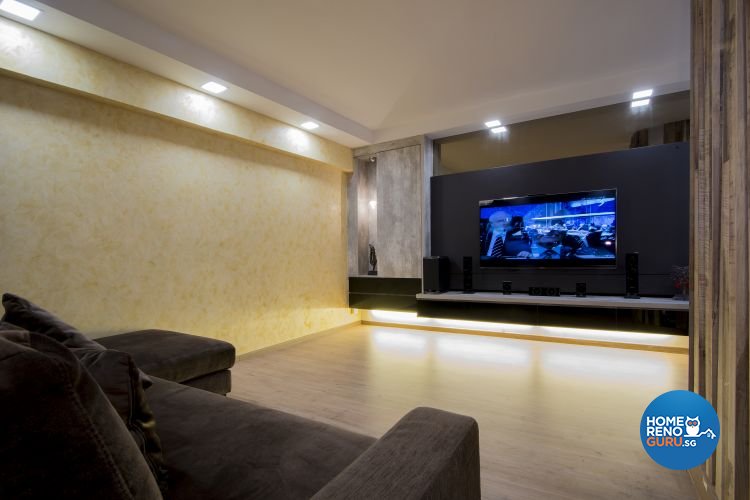 Image ID: 1409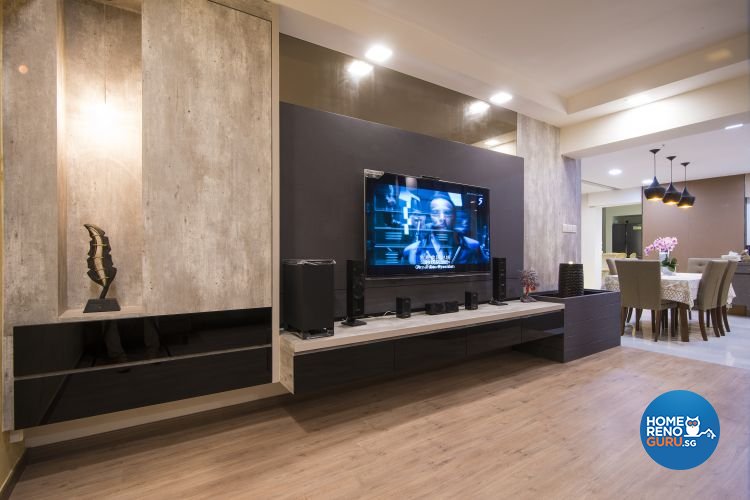 Image ID: 1410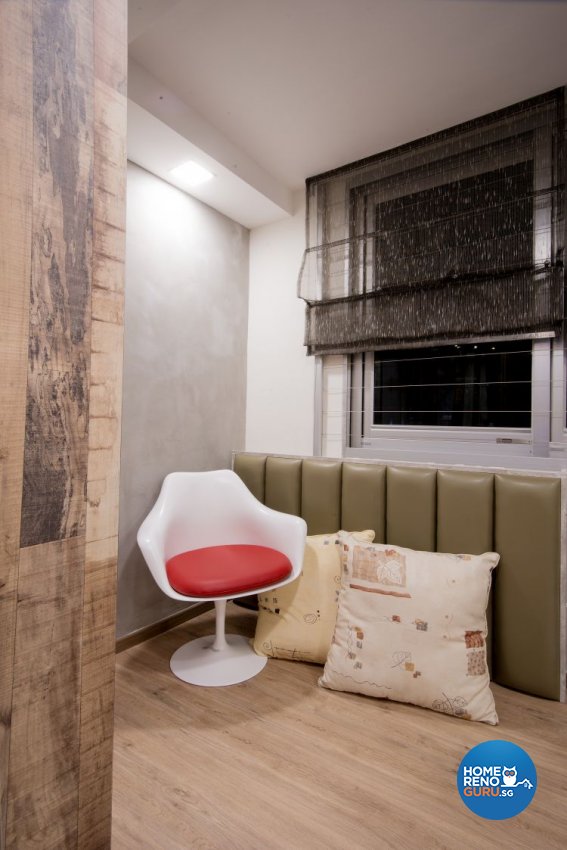 Image ID: 1411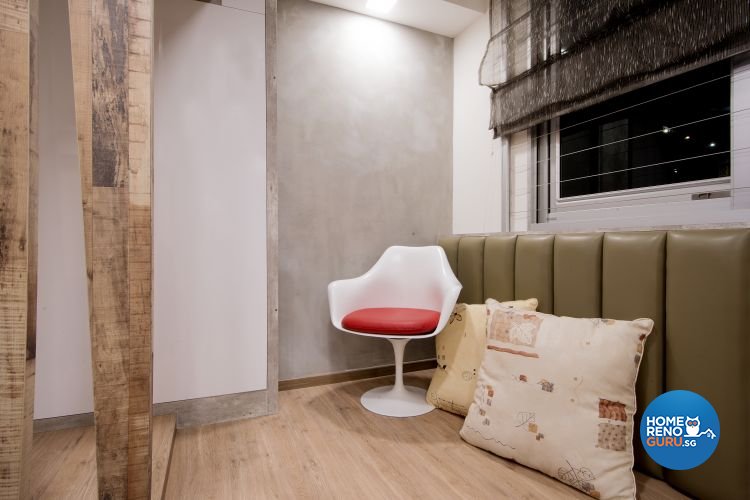 Image ID: 1412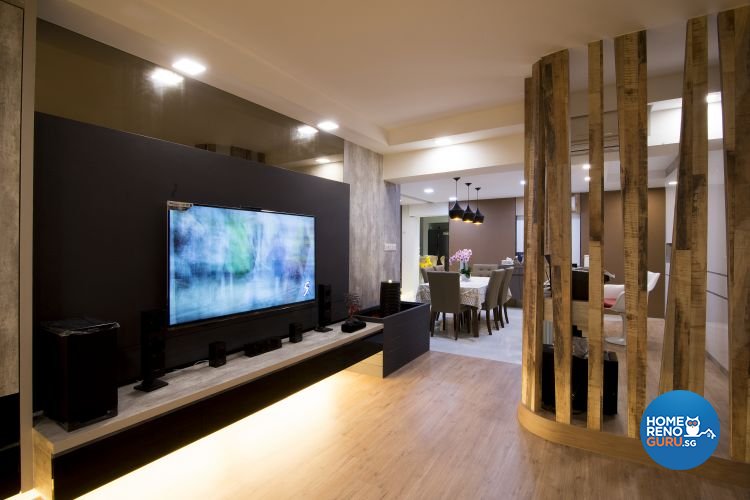 Image ID: 1416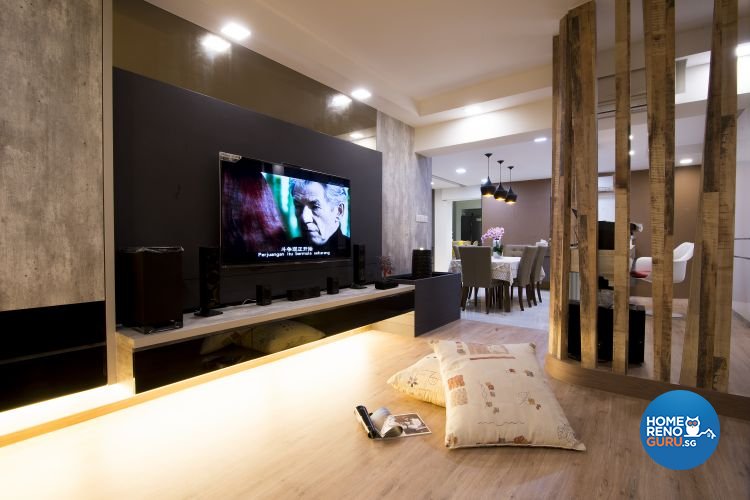 Image ID: 1417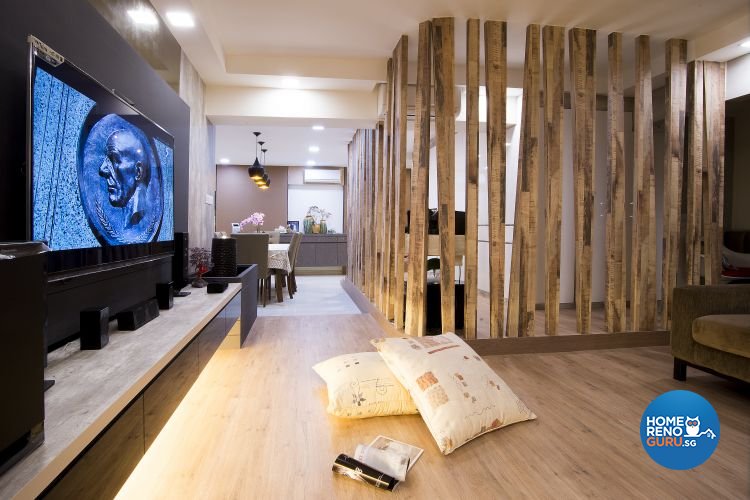 Image ID: 1418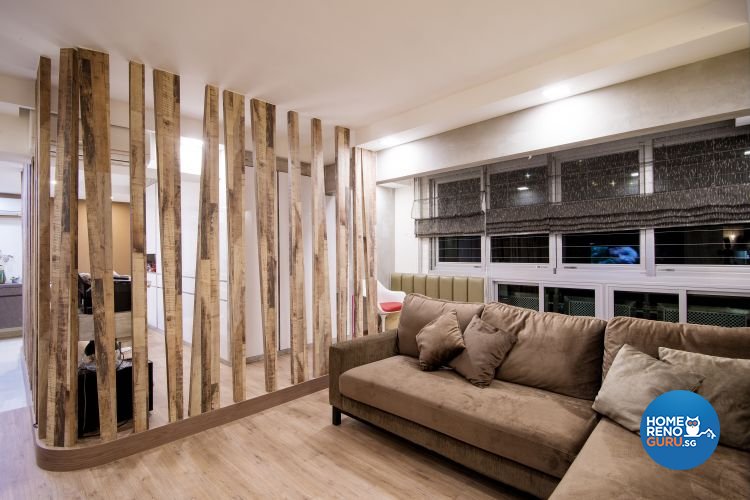 Image ID: 1428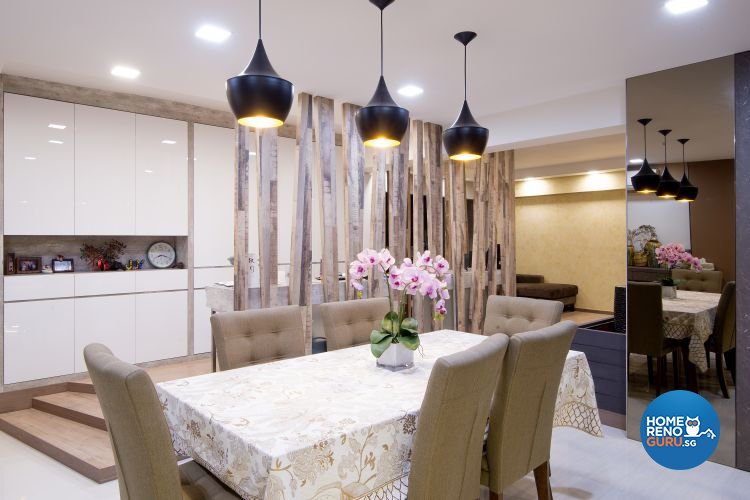 Image ID: 1413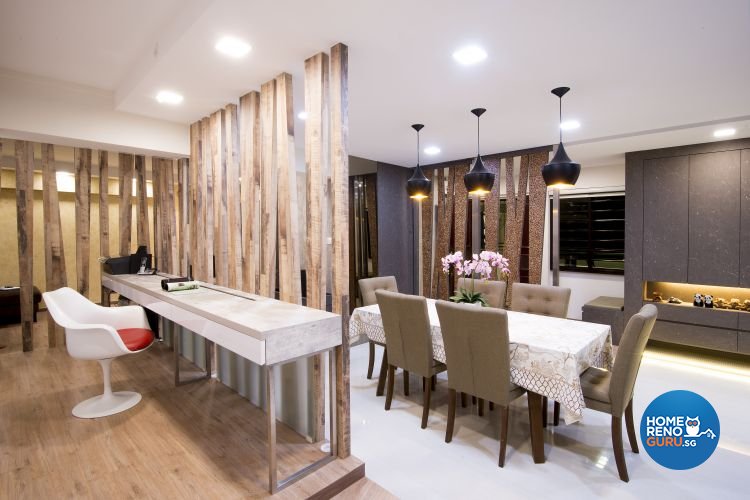 Image ID: 1415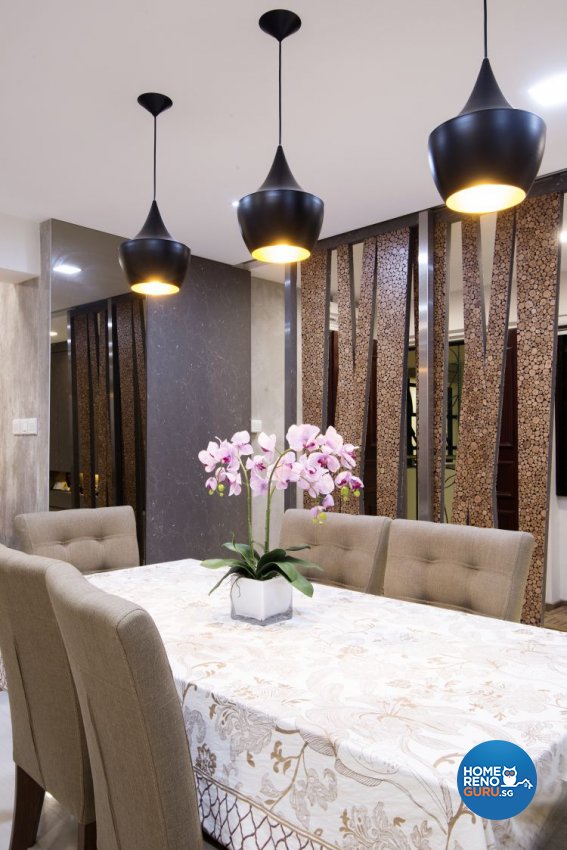 Image ID: 1429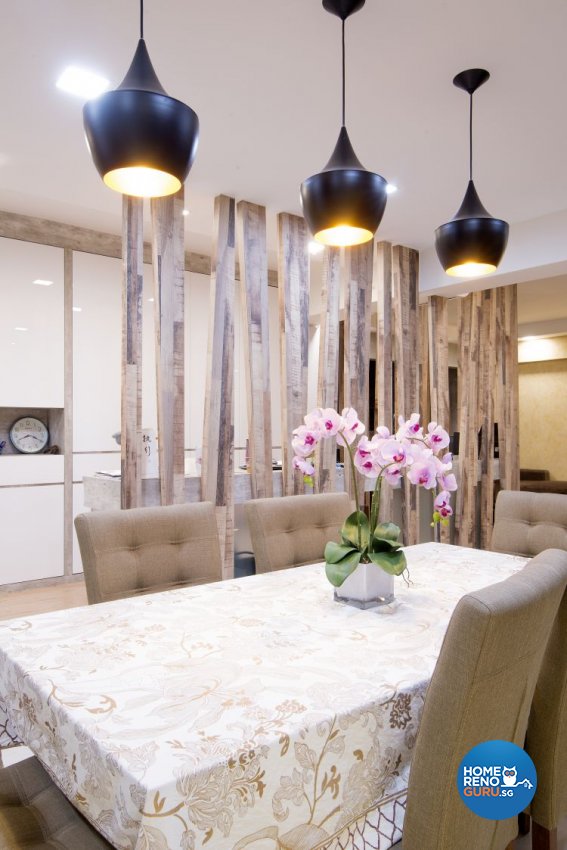 Image ID: 1430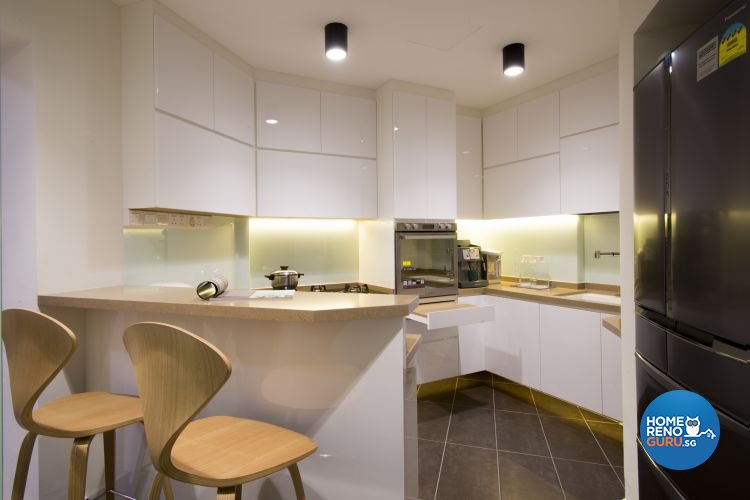 Image ID: 1419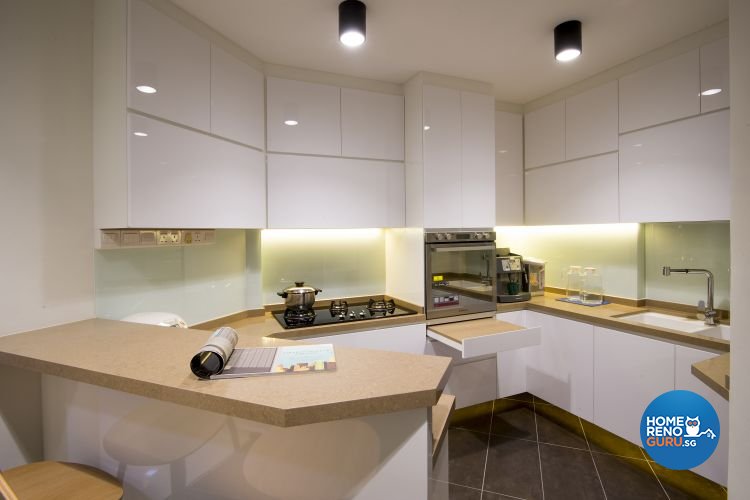 Image ID: 1421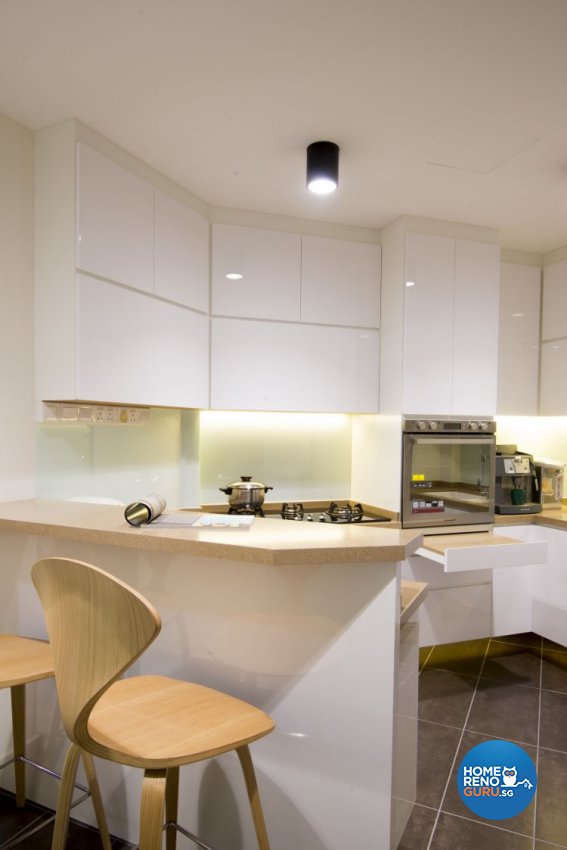 Image ID: 1432
Image ID: 1433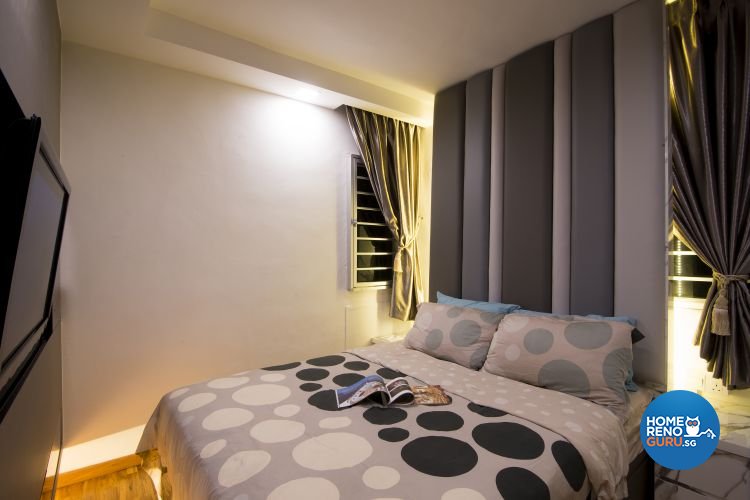 Image ID: 1423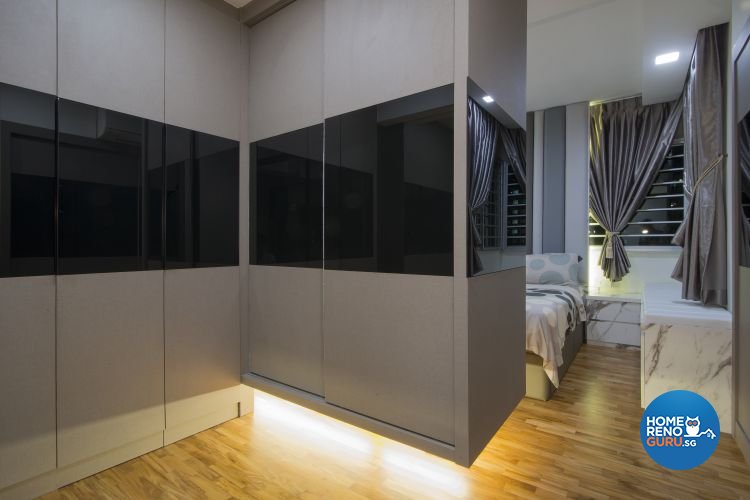 Image ID: 1424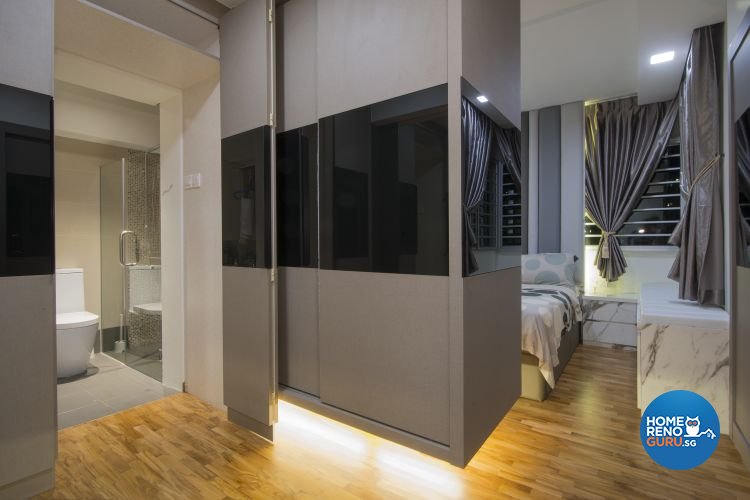 Image ID: 1425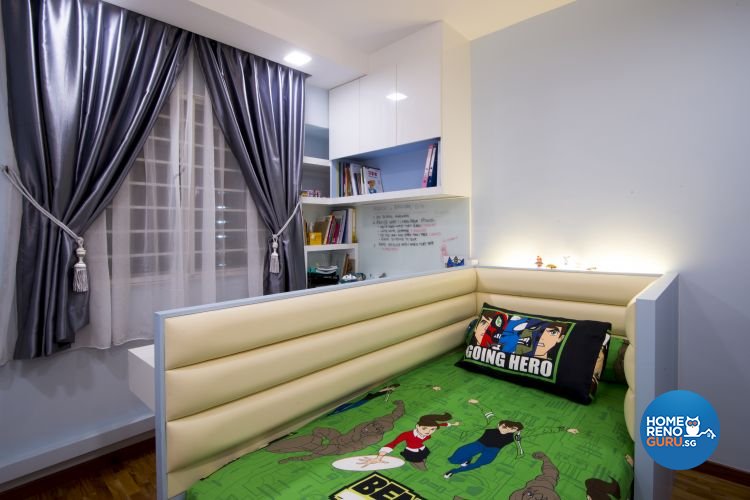 Image ID: 1426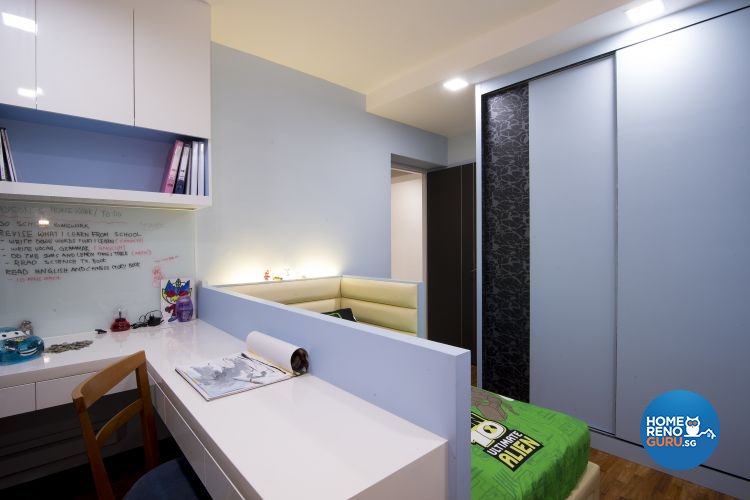 Image ID: 1427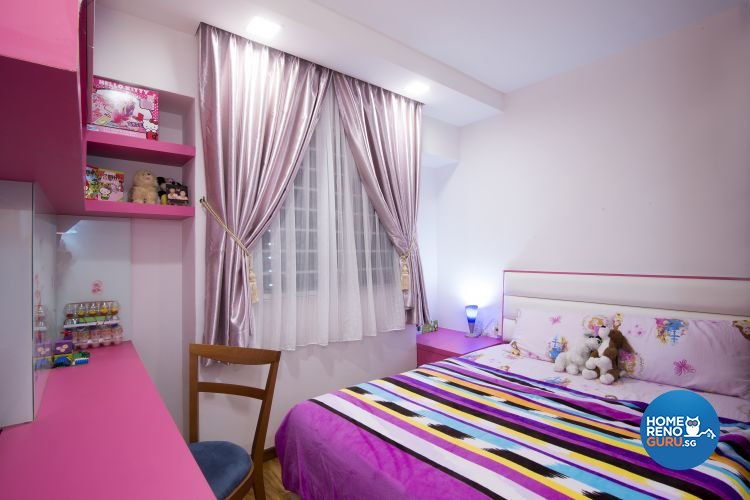 Image ID: 1434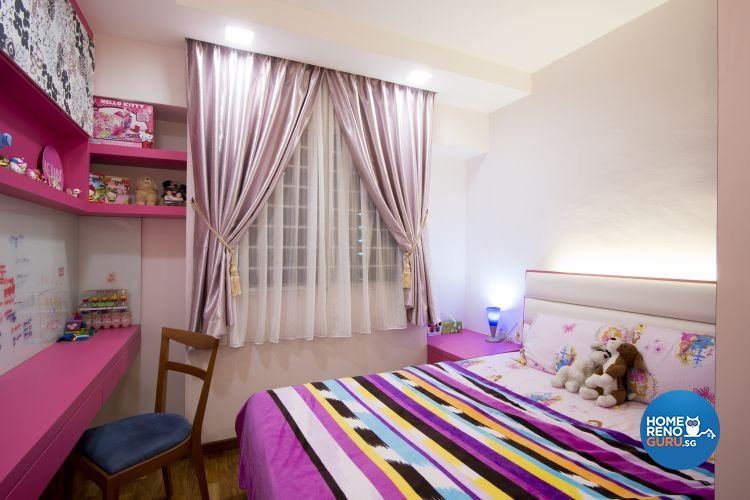 Image ID: 1435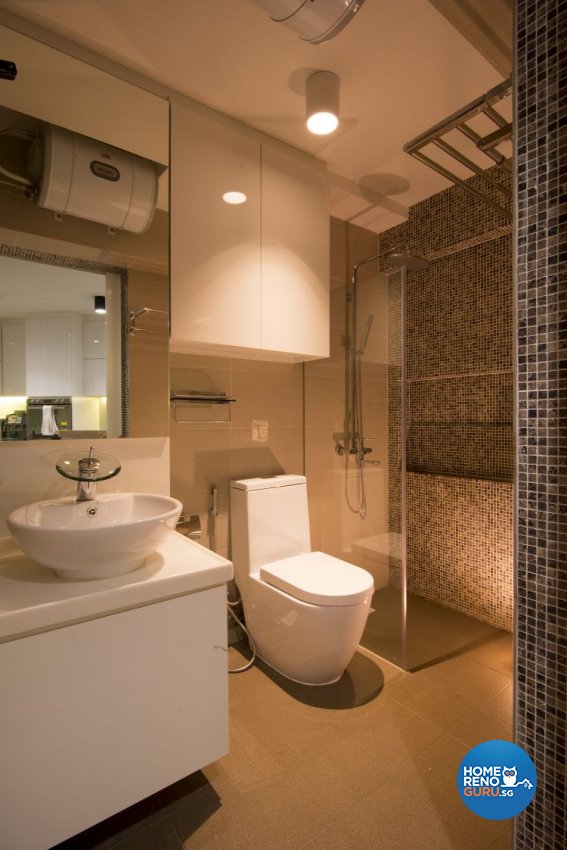 Image ID: 1422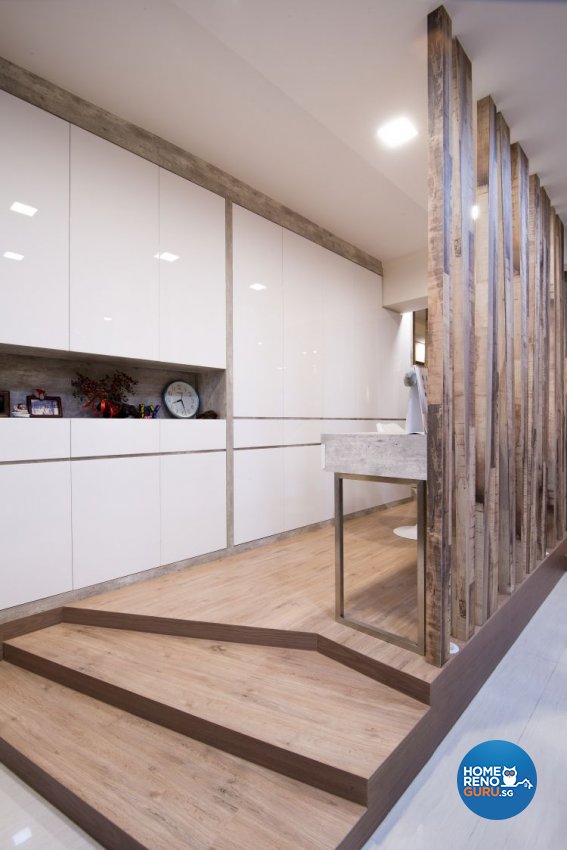 Image ID: 1414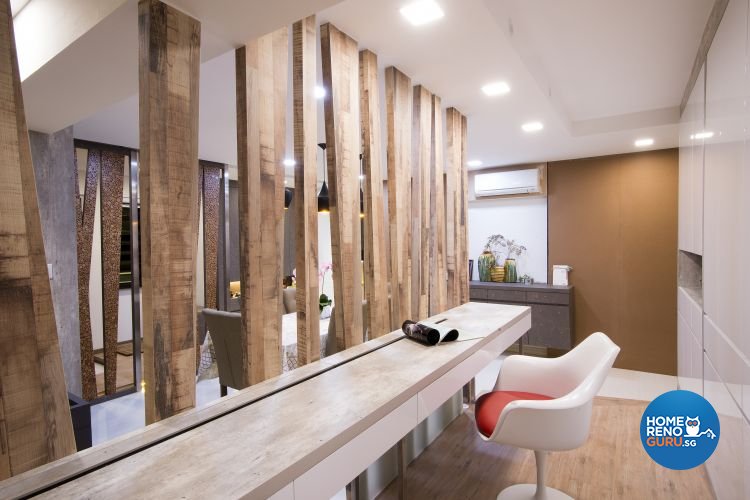 Image ID: 1431
Previous
Next
Project Description
Modern contemporary with tinge of country. View our photos for detailed descriptions.
WHAT'S INCLUDED IN THIS PACKAGE
Carpentry
Feature Wall
Plumbing
Electrical Wiring
Flooring
False Ceiling
about this designer:

Affluent Theme Pte Ltd
Affluent Theme is a full-service interior design firm specializing in a mixture of high-end residential, A&A, luxury, commercial and hospitality interior projects throughout Singapore. Presenting clients with gilt-edged levels of turn-key services, Affluent Theme guarantees to deliver potent, dynamic, and valuable design processes. Carefully developing every project from concept to post-construction, Affluent Theme works holistically, bringing inimitable client visualizations to life.
Standing firm to our belief in superior quality, Affluent Theme maintains carpentry workshops in both Singapore and Johor Bahru, enabling the highest calibre of craftsmanship to shine through our design works. Affluent Theme is also professional euro-kitchen provider, offering a wide range of set designs. We make every effort to listen to our client