$20,000
Project Description
Condo - Miltonia Residences
about this designer:

Image Creative Design Pte Ltd
Established since 1995, Image Creative Design is an Award Winning Company in the Interior design business and has achieved the distinction of being the First and Only Interior design company in Singapore to be awarded the SUPERBRANDS AWARD (2004/2005). Ranked as a SME 500 Company in January 2007, Image Creative has grown significantly over the past decade to be a leading interior design company with over 70 designers and sales professionals and a wholly-owned 6,000 square feet Showroom and Office. Image Creative Design positions and differentiates itself as an innovative Brand and with the latest trends, styles and images in interior designs. Nippon Paint is proud to endorse Image Creative Design under Nippon Paint Designers of Choice after strict assessments of their impeccable track record, delightful workmanship, innovative designs and their persistence in using only high quality products in their work.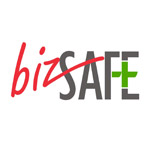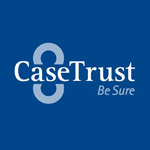 REQUEST Quotation
Win a Mercedes-Benz & Free Home Renovation worth $30,000!
Simply sign up an interior package with any of HomeRenoGuru.sg participating interior design firms to qualify.
* Terms & conditions apply
Photos of Same Project ( 5 )
Other Works by this Designer
Related Photos
Packages from this Designer