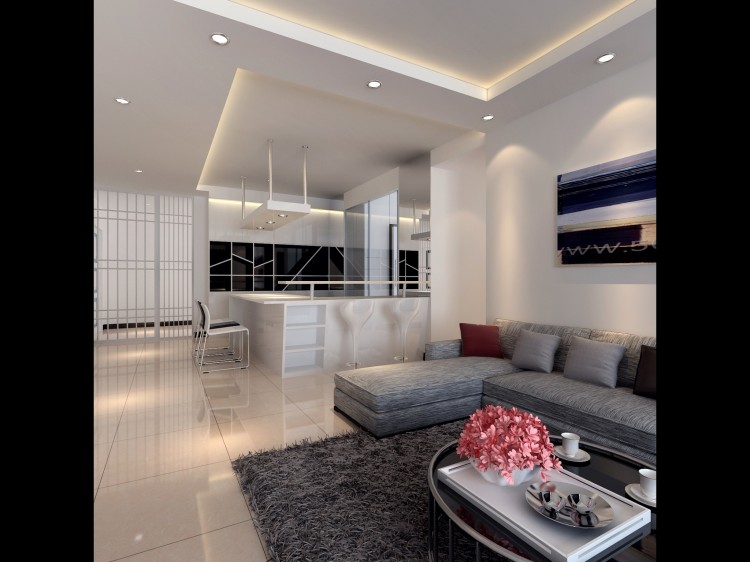 Included in this package
Paint
Carpentry
Featurewall
Electrical
Flooring
Ceiling
Plumbing
Project Description
Creating a beautiful dining area for the entire family to enjoy was a job we had taken with pride. Another successful project by 4Walls Group.
About 4Walls Group Pte Ltd
Review: 0/10 (0)
4Walls Pte Ltd was established on 2nd March 2006, and has since evolved from a humble set-up into a fully integrated design firm. With a strong team of professionals, 4Walls is defined by its artistic inspirations and trend-setting innovations.



In September 2013, 4Walls Group Pte Ltd was formed; A consortium pillared by Virtuoso Design Pte Ltd and Konzept Design Pte Ltd and we are still expanding.